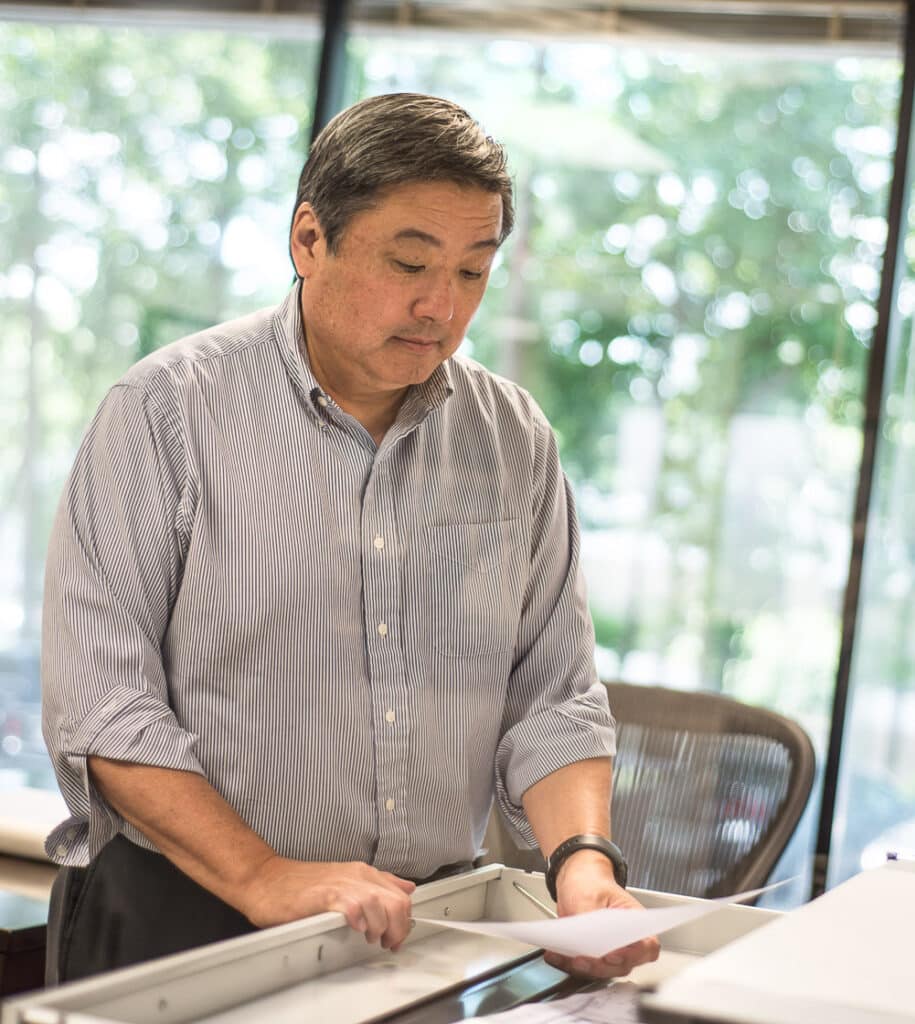 As co-founder of Corcoran Ota, Dean has been here since the beginning and continues to play an integral role in the firm's success. He graduated from Georgia Tech's College of Architecture and later returned to campus as a studio instructor in the same halls that helped him hone his creative and technical skills. During this time, Dean was able to engage and develop students in a collaborative environment. Continuing education is near and dear to Dean's heart, as he has further developed his own skills in the past decade, learning AutoCAD and Revit—skills that most of his contemporaries lack.
Before partnering with Michael, Dean helped create notable buildings across the southeast, including some that grace Atlanta's skyline. He gained extensive experience in hospitality, most notably with his design of Atlanta's Four Seasons Hotel (now the Occidental Hotel). Dean's understanding of how to define spaces that are warm and luxurious, timeless and modern, comfortable and impeccably detailed speak to his understanding of how to draw people in, and build places that consider life on all levels.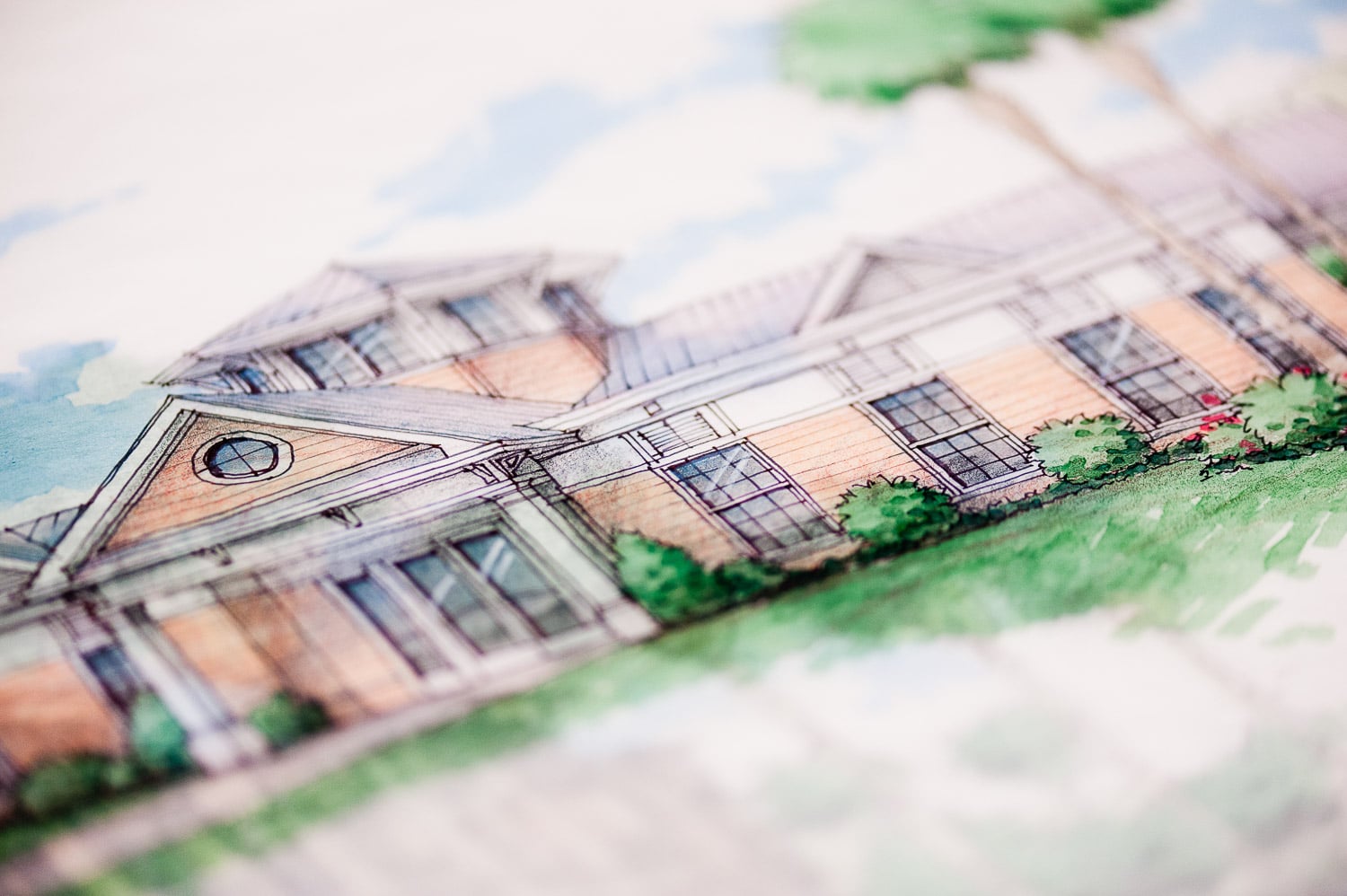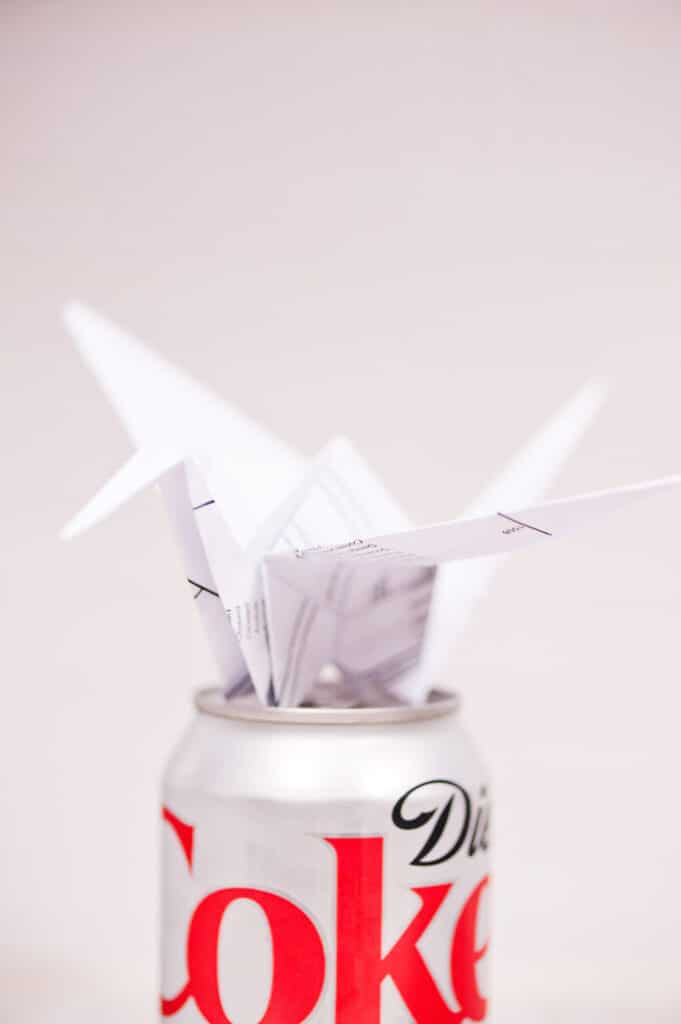 The synergy between Michael and Dean can be best described as two people with a common philosophy who view things from different angles. With Michael's vision, client rapport and leadership skills and Dean's ability to bring projects to life with beautiful illustrations, detailed elevations and technological skills, they compliment one another to a tee and continue to grow the firm to new heights.
Dean is easy to work with, easy to get on with, and we listen to each other. There's no worry about Dean working his best and his hardest. He always does.