Corcoran Ota is an Atlanta-based architecture and design firm led by Michael Corcoran and Dean Ota. Our eclectic team is hands-on, highly collaborative and primed to take on the most complex design challenges. When you work with us you not only get a devoted project team of both young and tenured talent, but you also get the personal attention of the names on the door.
Job Captain / BIM Manager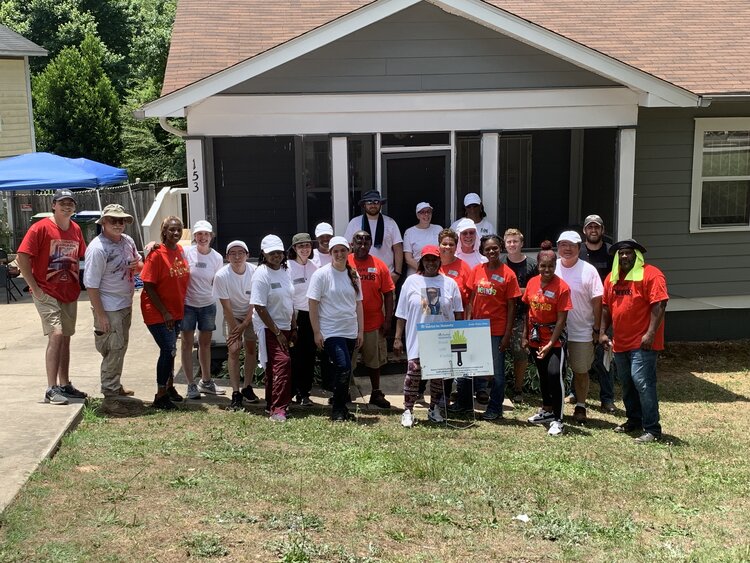 There's always room for causes that matter.
Our contribution to the world goes way beyond designing places where people thrive. From donation drives to building habitats for our neighbors, we look beyond our front door to make a difference.