Giving Comes in All Shapes and Sizes
Giving back to the communities we live and build in is part of our DNA. We deeply care about making places better and touching lives beyond just building shelters. Every quarter, the entire Corcoran Ota team is invited to participate in a community service project. Part team-building, part philanthropy, these endeavors are fun ways for the entire staff to volunteer their time and talents to people who need it most.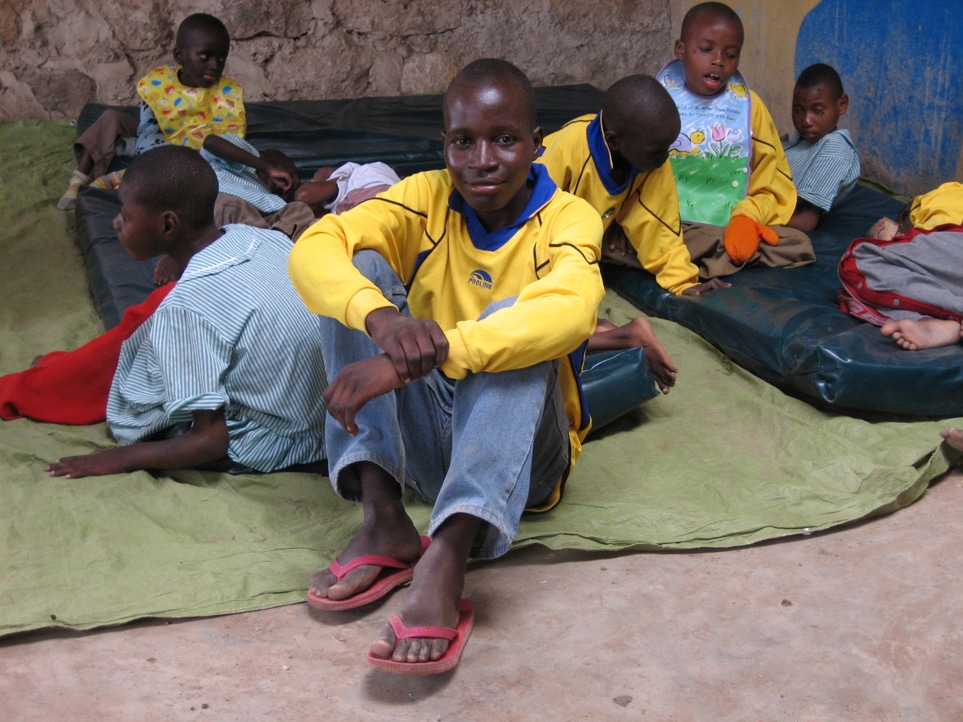 A pro-bono project close to our hearts is the community center we helped design for a nonprofit called Maji Mazuri. Based in Nairobi, Kenya, Maji Mazuri empowers people to transform their lives by offering programs in education, economic development, community development and health. We continue to support them in different ways every year.
We have volunteered with Habitat for Humanity, helping renovate a home in partnership with the Atlanta Police Department. The program buys and renovates homes in underserved neighborhoods, offers affordable housing for Atlanta police officers, and engages them in community policing to support crime reduction.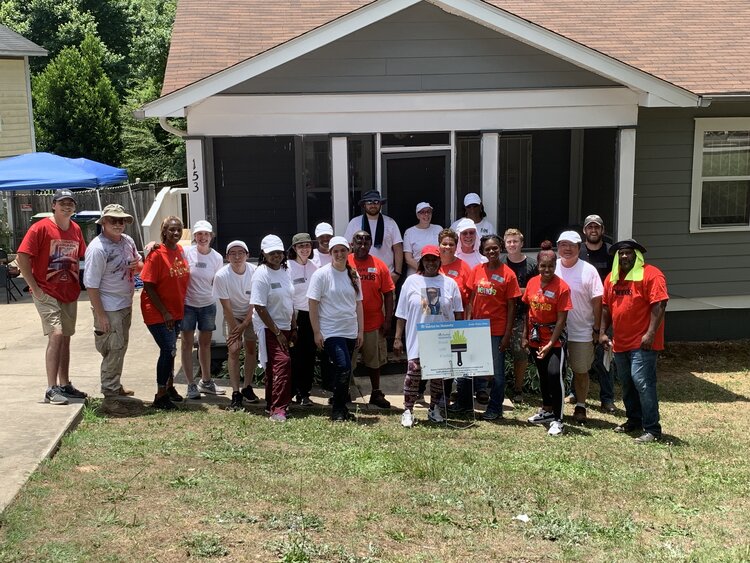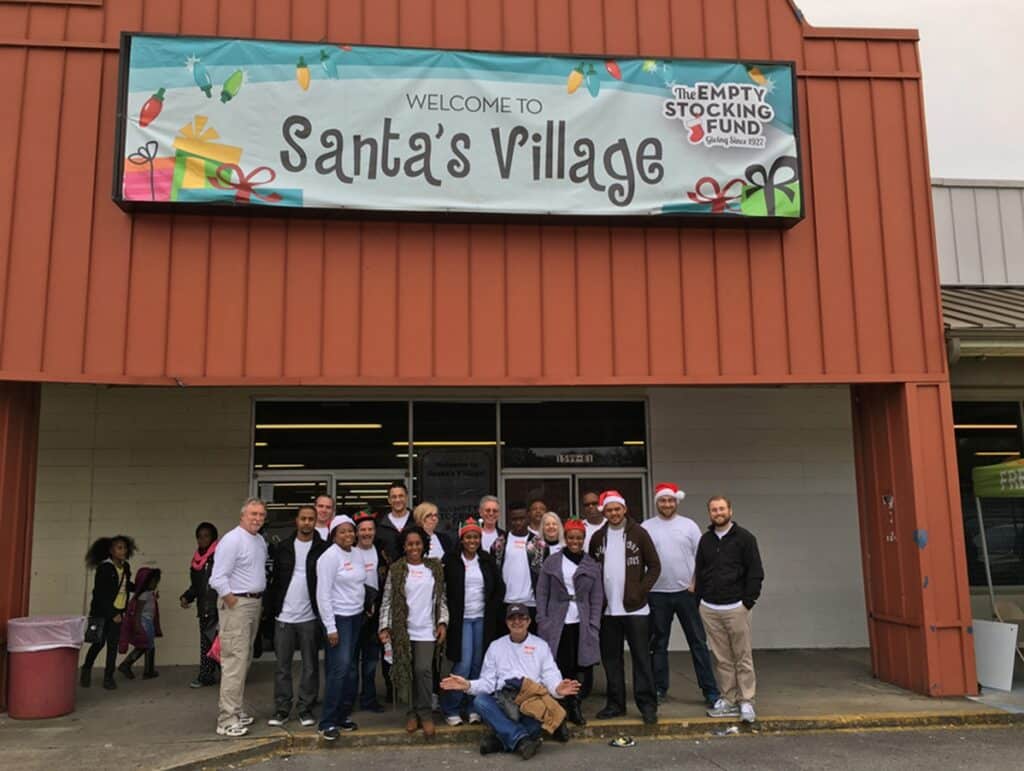 Another great initiative we support is Santa's Village Empty Stocking Fund—an organization that donates Christmas gifts to Atlanta families in need. Our team has delighted in stocking, organizing, and giving away presents to local families during the winter holiday season.