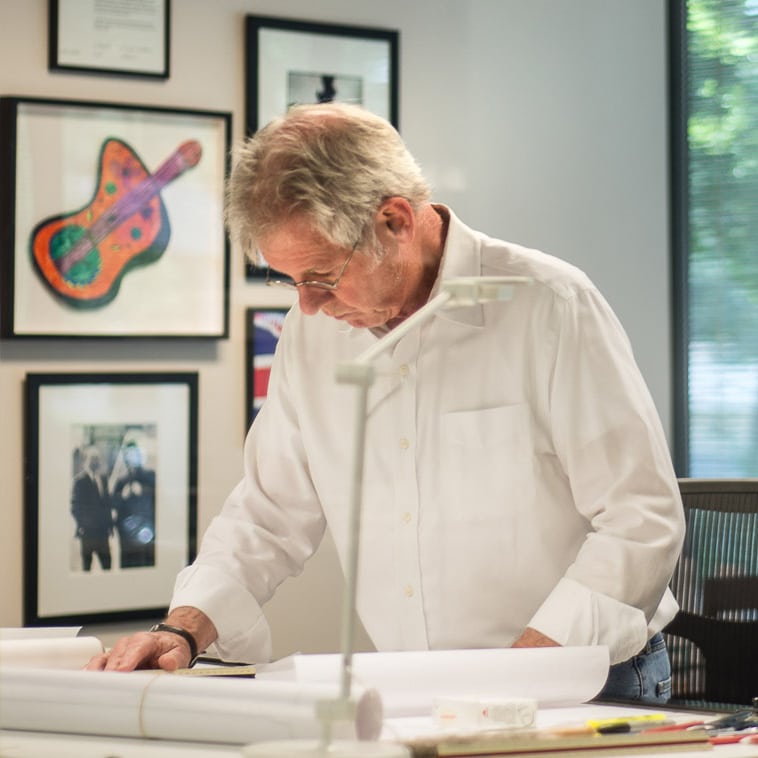 An international student of architecture, Michael holds an undergrad degree from North East London Polytechnic and a masters degree from the Yale School of Architecture, and is a member of both the Royal Institute of British Architects (RIBA) and the American Institute of Architects (AIA). His unique designs have been recognized by many award panels and publications over the years, including the New York Times and the National Association of Home Builders (NAHB).
Early in his career, he honed what he calls "a humanistic approach to design" that engages people with a clearly defined environment that speaks to their functional needs, aesthetic preferences and diverse lifestyles. In essence, he understands life on all levels and builds places that people love to call home. With a belief that architecture should be a combination of resident and client expectations, he pays as much attention to budgets and timelines as he does to the culture and amenities that a community offers. Michael thinks beyond site plans and feasibility studies, building strong relationships with clients through an honest and open approach.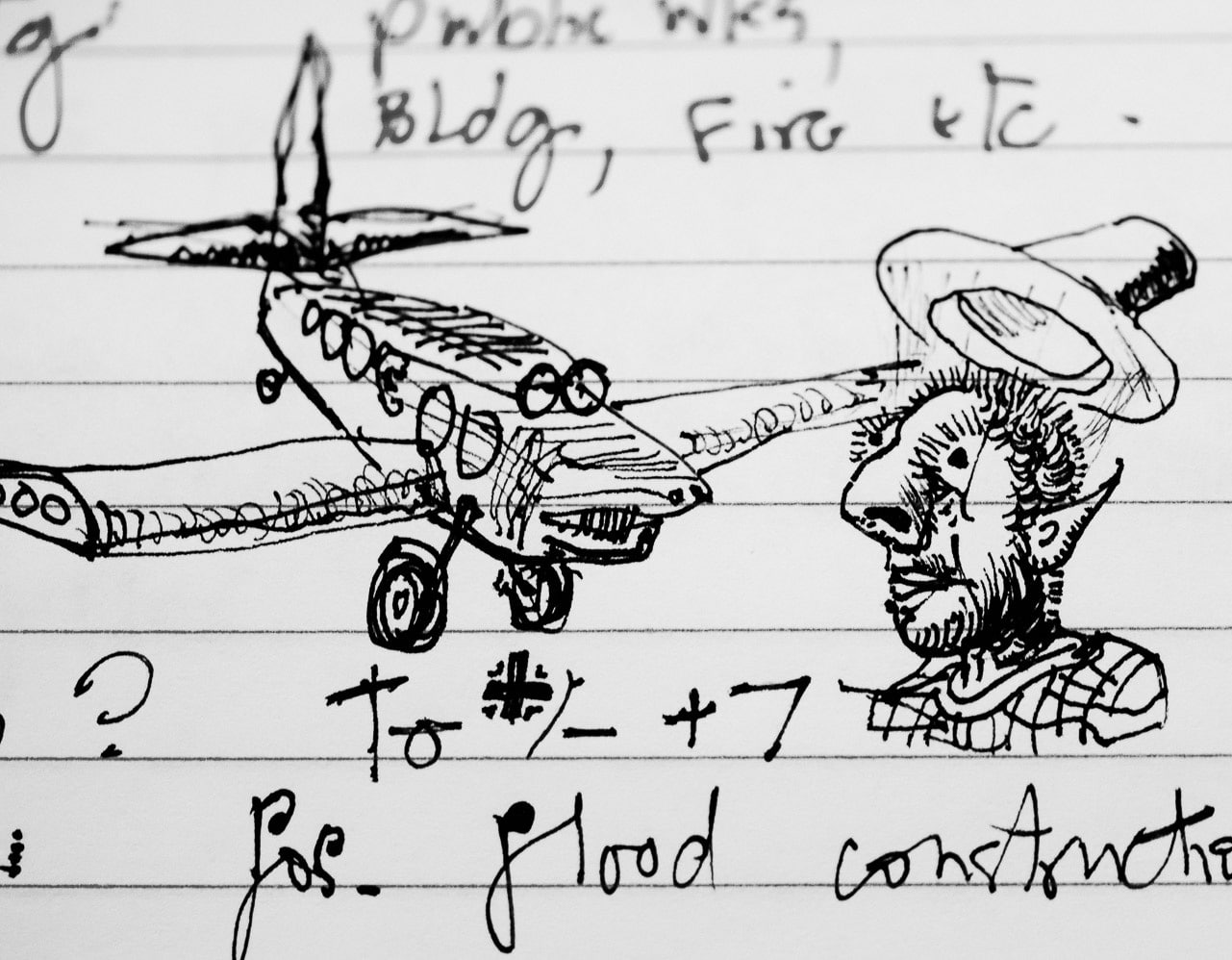 Over his impressive tenure, Michael has had the opportunity to work on a diverse list of projects, from boutique hotels to thoughtful assisted living communities to one-of-a-kind homes. His dedication to the work can be seen as he continues to tackle complex challenges with the same passion his clients first recognized 40 years ago. Furthermore, Michael's passion for leading and developing young talent is as strong as ever.
We've been such good friends. That's a very nice thing. There's a natural division of our duties, and we rely on each other to fulfill them.